Providing Highly Integrated
Building Solutions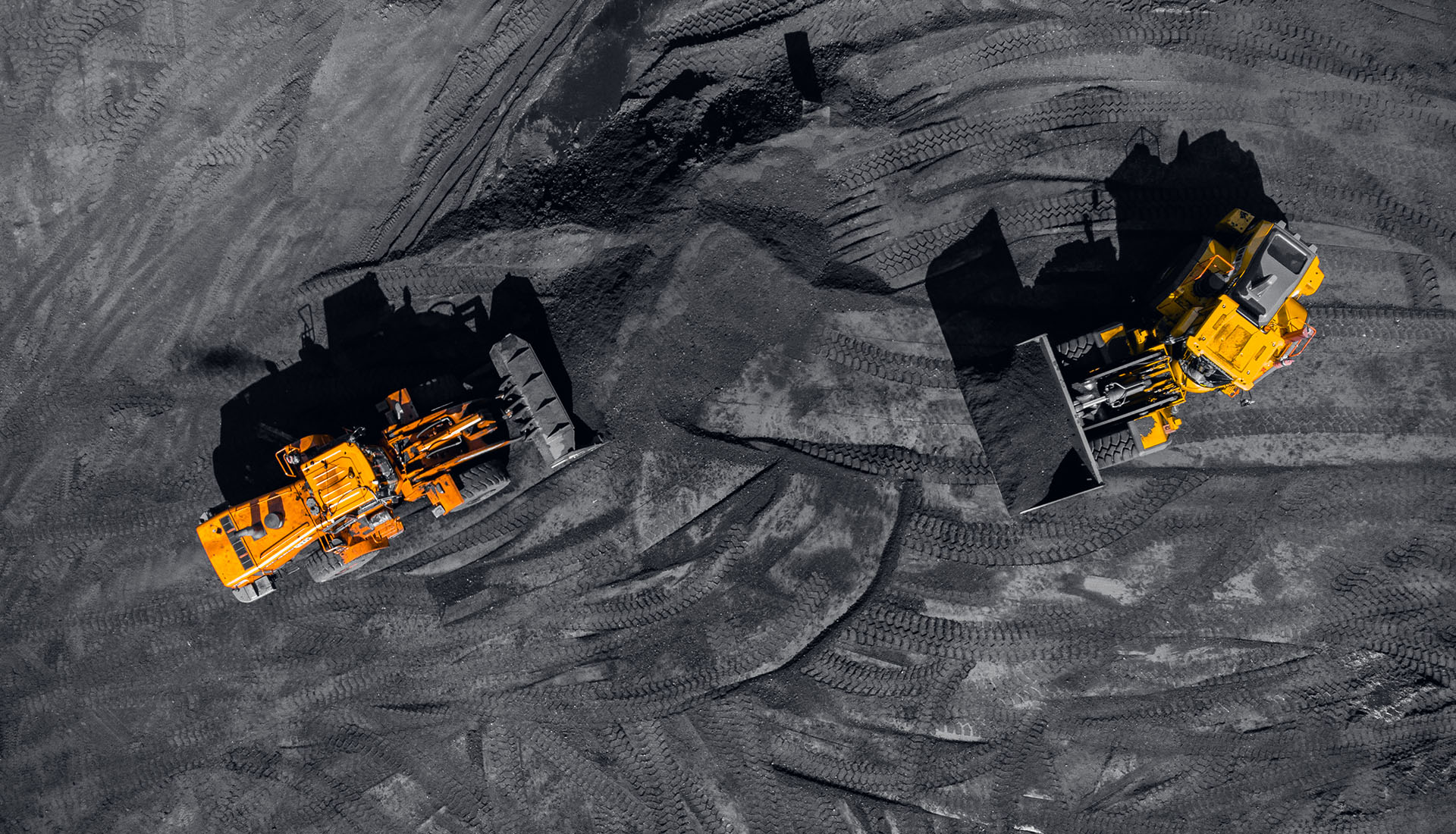 WE USE THE BEST EQUIPMENT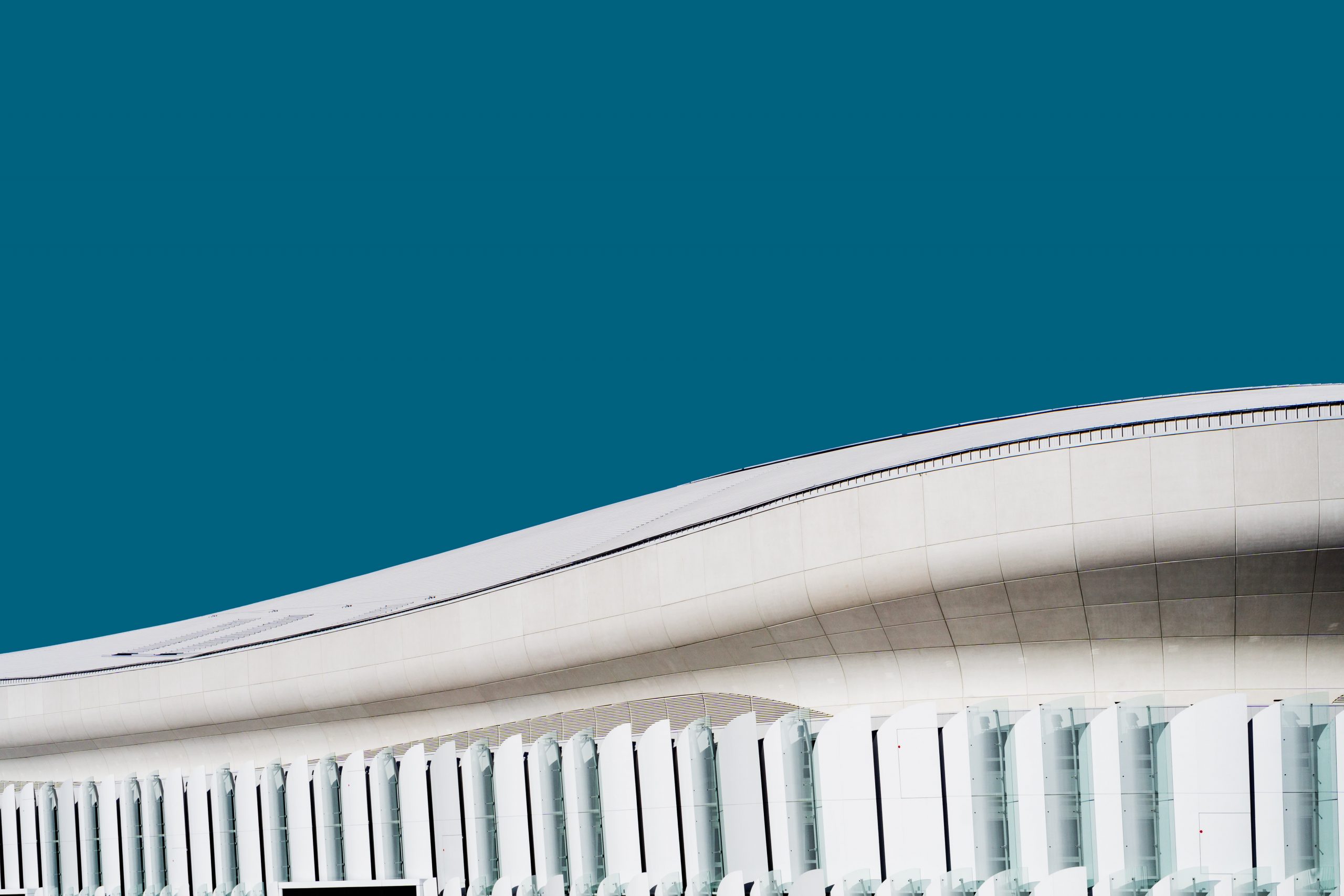 ALWAYS COMMITTED TO QUALITY
Start Building Your house. Let's go today!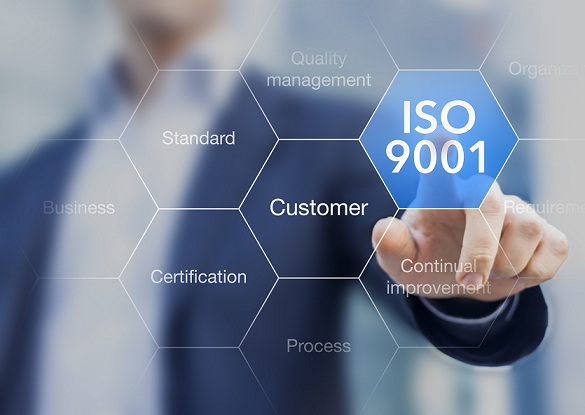 ISO-9001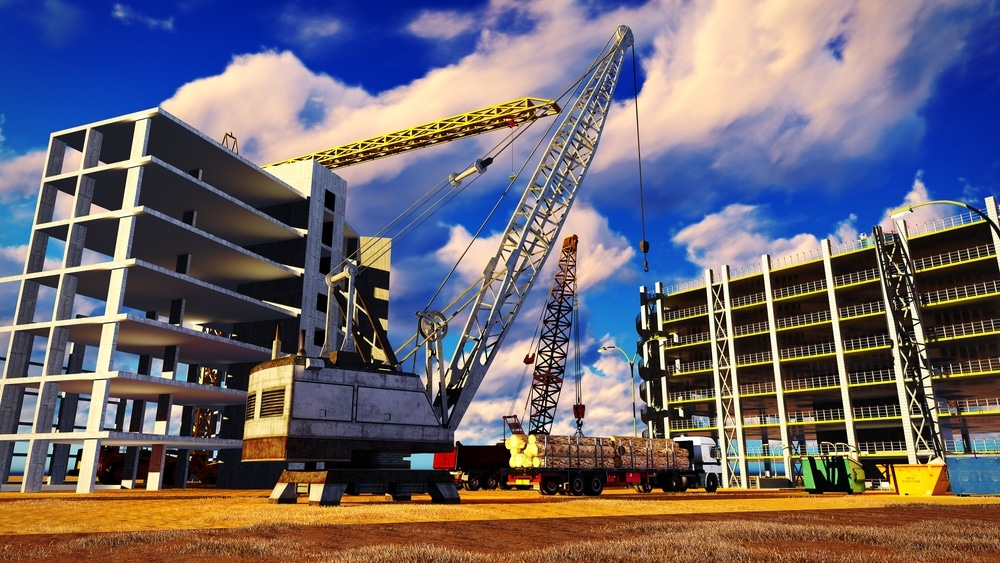 Quality and Safety

With more than 25 years of experience
It is my pleasure to be part of the STM dynamic, skilled team of professionals who understand the true value of teamwork and dedication. At STM, we aim to fulfil our promise of quality to ensure that anyone involved in the project looks at the final results with pride.
Read More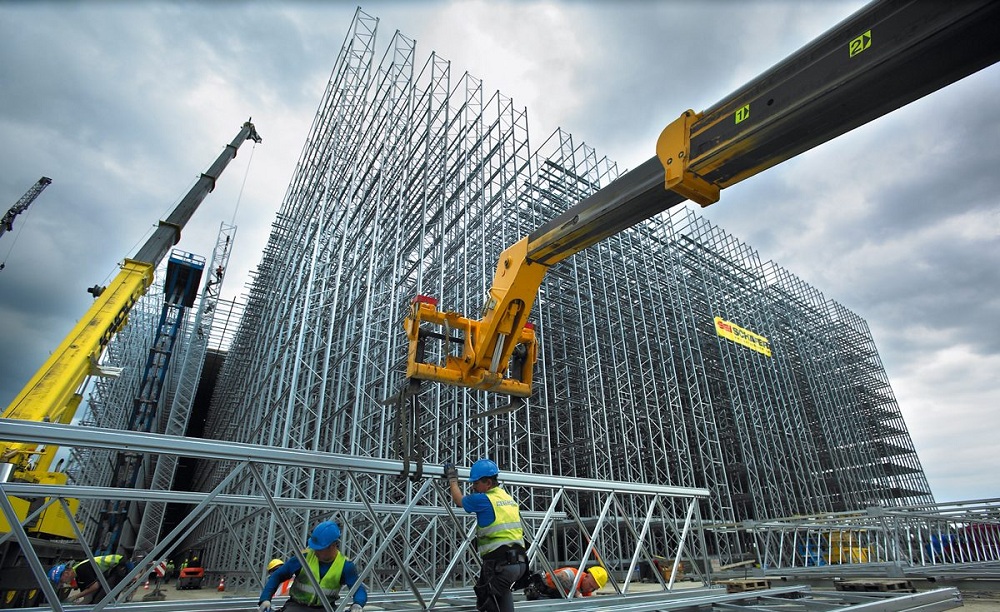 Optimizing use of all resources, especially our team.

Ensuring high-quality work while controlling costs.

Reducing costs while preserving our signature high-quality work.

Driving progressive institutional development.

Developing and implementing targeted plans.
Read More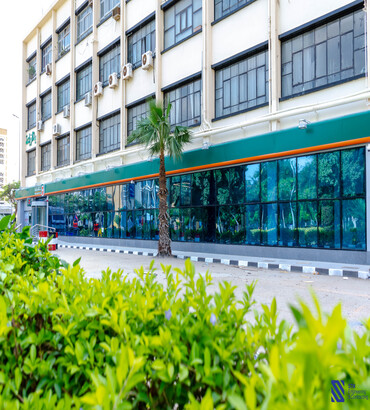 Time
After committing to our signature quality, our focus is the timely delivery of projects when expected.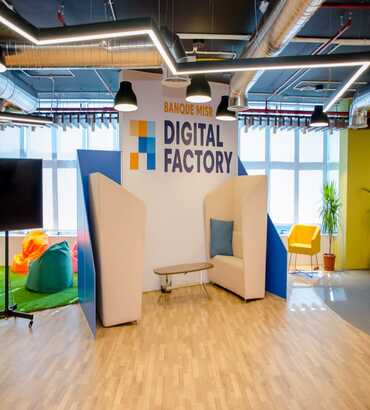 Quality
Our slogan is "always committed to quality"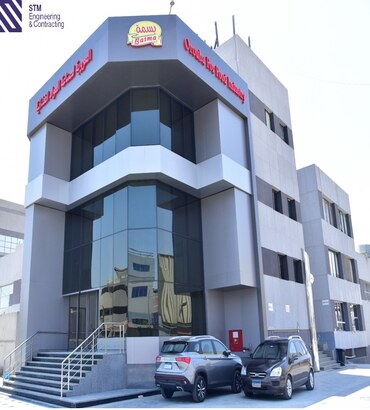 Excellence

We excel in construction through competent operations and technical services teams.